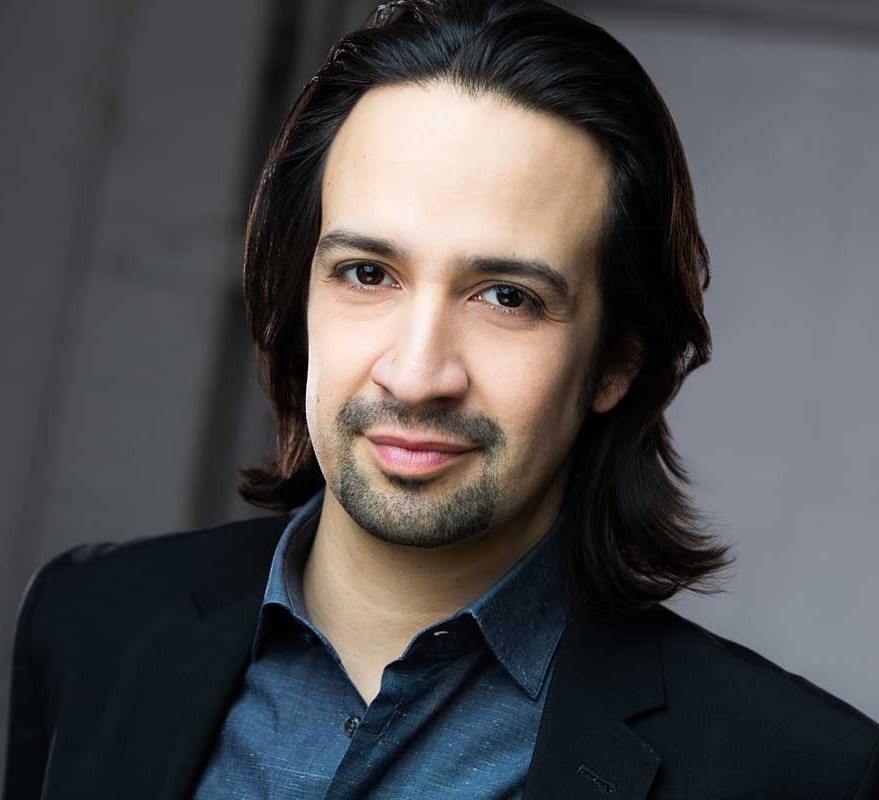 Lin-Manuel Miranda is the Tony-winning composer-lyricist of Broadway's In the Heights. In the Heights received four 2008 Tony with Lin-Manuel receiving a Tony Award for Best Score, as well as a nomination for Best Leading Actor in a Musical.
Lin-Manuel's musical, Hamilton, (book, music and lyrics by Mr. Miranda, in addition to playing the title role) had its World Debut at The Public Theater in NYC in January 2015. The rap musical about the architect of American business, Alexander Hamilton, is a hit with critics and audiences alike. The show has racked up more than $60 million in advance sales, according to the production team.
As audiences pack the theater night after night, the show's economic impact is stretching beyond the theater, driving attendance at cultural sites and serving as the centerpiece for a big educational investment.
Post Calendar
January 2020
M
T
W
T
F
S
S
« Oct
1
2
3
4
5
6
7
8
9
10
11
12
13
14
15
16
17
18
19
20
21
22
23
24
25
26
27
28
29
30
31