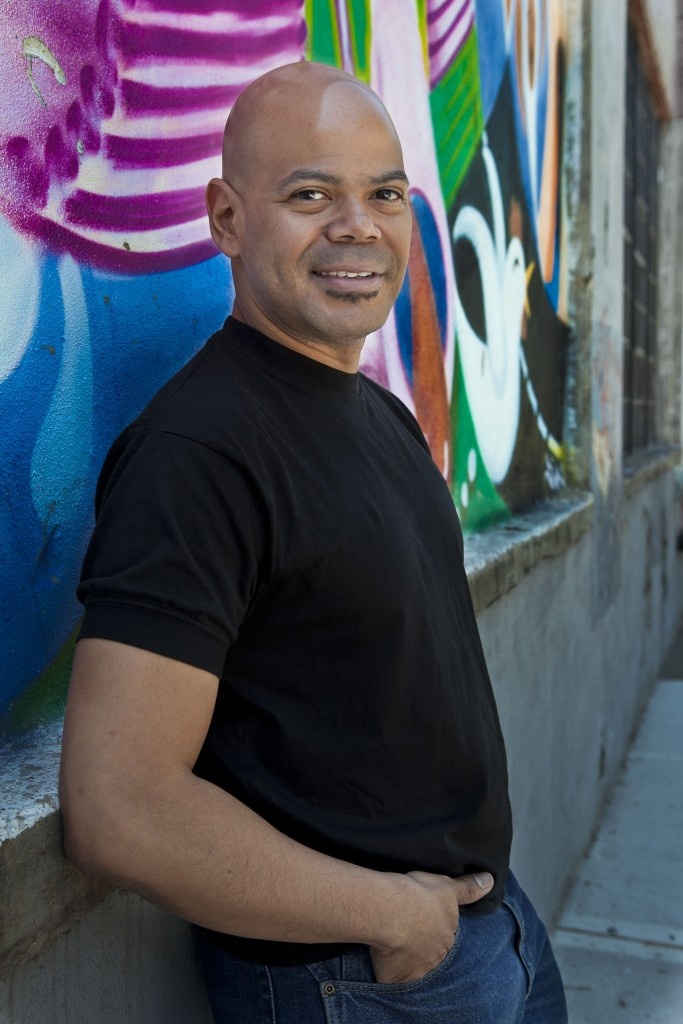 Charles Rice-González, born in Puerto Rico and reared in the Bronx, is a writer, long-time community and LGBT activist, co-founder of BAAD!  
 In 1998, Charles co-founded, with award-winning choreographer/dancer Arthur Aviles, BAAD! – The Bronx Academy of Arts and Dance, a cultural organization and theater that presents empowering works for women, people of color and the LGBTQ community. In 2014, he was appointed as a Distinguished Lecturer in the English Department at Hostos Community College – CUNY, where he will also serve as an Associate Artistic Director of Hostos Center for the Arts and Culture.
He serves on the boards of the Bronx Council on the Arts and the National Association of Latino Art and Cultures, where he is currently chair of both.
Post Calendar
October 2020
M
T
W
T
F
S
S
« Mar
1
2
3
4
5
6
7
8
9
10
11
12
13
14
15
16
17
18
19
20
21
22
23
24
25
26
27
28
29
30
31