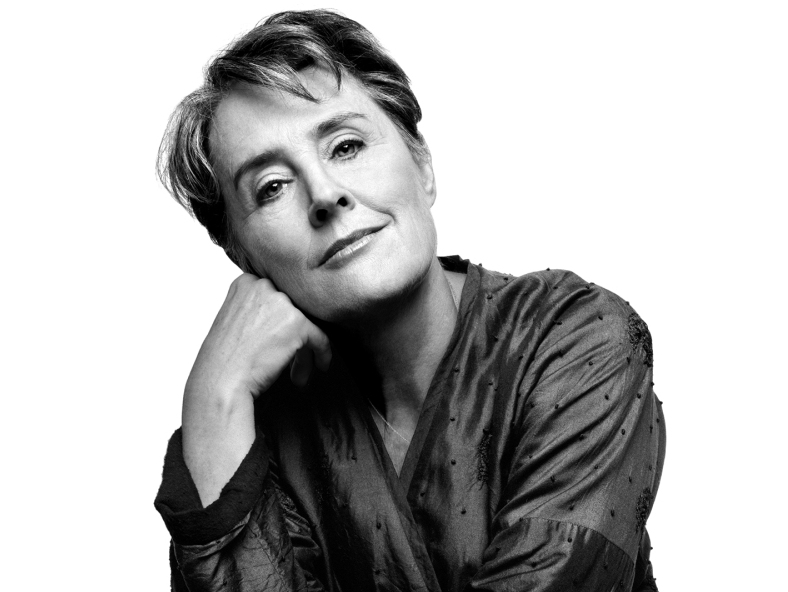 Alice Louise Waters is an American chef, restaurateur, activist, and author. She is the owner of Chez Panisse, a Berkeley, California restaurant famous for its organic, locally grown ingredients and for pioneering California cuisine.
Waters opened the restaurant in 1971. Waters has been cited as one of the most influential figures in food in the past 50 years, and has been called the mother of American food. She is currently one of the most visible supporters of the organic food movement, and has been a proponent of organics for over 40 years. Waters believes that eating organic foods, free from herbicides and pesticides, is essential for both taste and the health of the environment and local communities.
She founded the Chez Panisse Foundation in 1996, and created the Edible Schoolyard program at the Martin Luther King Middle School in Berkeley, California. Waters serves as a public policy advocate on the national level for school lunch reform and universal access to healthy, organic foods, and the impact of her organic and healthy food revolution is typified by Michelle Obama's White House organic vegetable garden.
Post Calendar
February 2020
M
T
W
T
F
S
S
« Oct
1
2
3
4
5
6
7
8
9
10
11
12
13
14
15
16
17
18
19
20
21
22
23
24
25
26
27
28
29